About Us
Thinking batteries? Think Blue Box Batteries. We're the battery supplier of choice for users of batteries that are designed for a world of domestic and commercial applications and, of course, you've got the brilliant Blue Box Batteries team to give you all the advice and support you need.
We're proud to be known as the people to talk to first when it comes to batteries and battery accessories. We've got a mission to make Blue Box Batteries the name that everyone recognises for our first-time, on-time level of service and for being the team that offers the friendliest, most helpful advice and solutions – without question.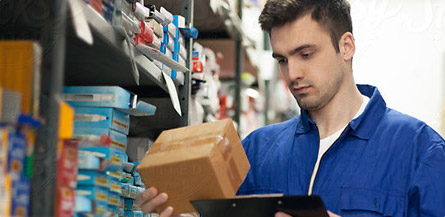 And of course, there's our vast range of battery products that are trusted the world over for their quality, reliability and durability. We only partner the best manufacturers because we have a shared belief that standards are everything and our status as approved distributor by these industry leaders speaks volumes about their recognition of our expertise and service.
So, when you have a requirement for a long lasting, great value battery, you know Blue Box Batteries will have the solution. We supply a wide range of best-in-class batteries from Fiamm, C&D Technologies, Yuasa, Enersys and Exide and every one will do the job perfectly and, if your existing battery system has become obsolete or discontinued, we'll give you the most suitable replacement. We're also known for our great range of ancillary products, from battery racks and chargers to transition boxes and circuit breakers and when it comes to designing and configuring bespoke systems, nobody does it better than Blue Box Batteries.
If you've got any questions on all things batteries, contact us, we're real people and we're on the phone and email and we're ready to help.